UI String Quartet Residency Program in collaboration with the Center for New Music
presents
 JACK Quartet I
Thursday, December 2, 2021 at 7:30p, Concert Hall
Program
The Remedy of Fortune (2015)

John ZORN

(b. 1953)
Tetras (1983)

Iannis XENAKIS

(1922-2001)
intermission
The Answers (2020)

Julie ZHU

(b. 1990)
Dig Deep (1995)

Julia WOLFE

(b. 1958)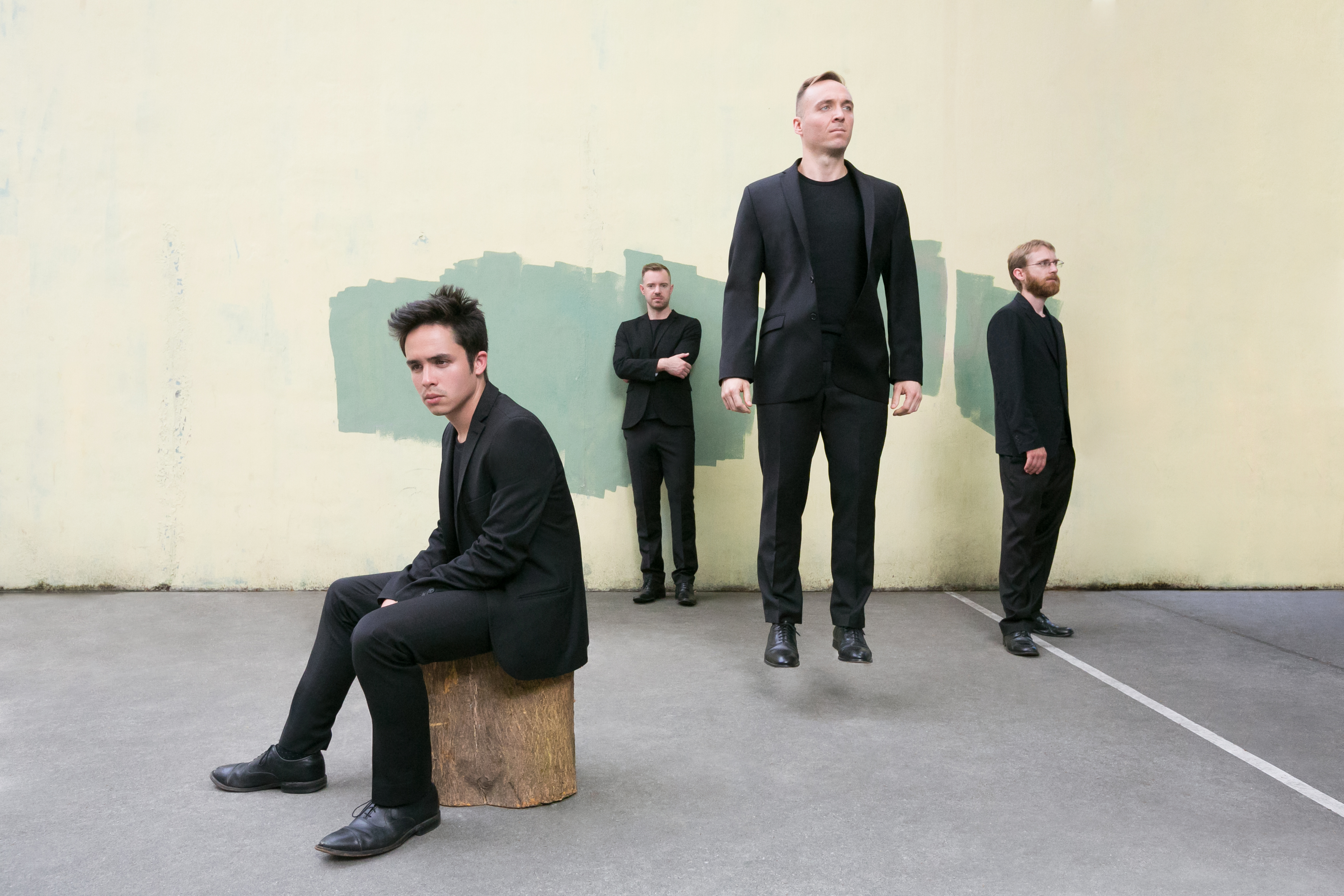 JACK Quartet Bio 
Hailed by The New York Times as "our leading new-music foursome", the JACK Quartet is one of the most acclaimed, renowned, and respected groups performing today. JACK has maintained an unwavering commitment to their mission of performing and commissioning new works, giving voice to underheard composers, and cultivating an ever-greater sense of openness toward contemporary classical music. The quartet was selected as Musical America's 2018 "Ensemble of the Year", named to WQXR's "19 for 19 Artists to Watch", and awarded an Avery Fisher Career Grant. 
Through intimate relationships with today's most creative voices, JACK embraces close collaboration with the composers they perform, leading to a radical embodiment of the technical, musical, and emotional aspects of their work. The quartet has worked with artists such as Julia Wolfe, George Lewis, Chaya Czernowin, Helmut Lachenmann, Caroline Shaw, and Simon Steen-Andersen. JACK's all-access initiative, JACK Studio, commissions a selection of artists each year, who will receive money, workshop time, mentorship, and resources to develop new work to be performed and recorded by the quartet. 
Committed to education, JACK is the Quartet in Residence at the Mannes School of Music, who host the JACK Frontiers Festival, a multi-faceted festival of contemporary music for string quartet. They also teach each summer at New Music on the Point, a contemporary chamber music festival in Vermont, and at the Banff Centre for Arts and Creativity. JACK has long-standing relationships with the University of Iowa String Quartet Residency Program, where they teach and collaborate with students each fall and spring, as well as with the Lucerne Festival Academy, of which the four members are all alumni. Additionally, the quartet collaborates with young composers at schools including Columbia University, Harvard University, New York University, Princeton University, and Stanford University. 
Comprising violinists Christopher Otto and Austin Wulliman, violist John Pickford Richards, and cellist Jay Campbell, JACK operates as a nonprofit organization dedicated to the performance, commissioning, and appreciation of new string quartet music. 
---
Program Notes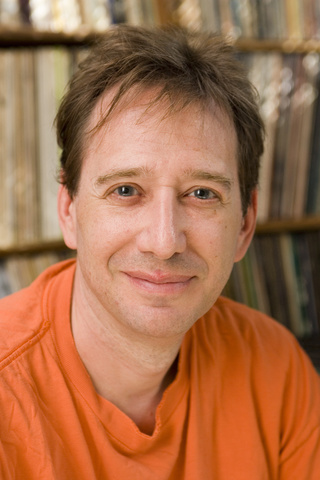 John Zorn, (born Sept. 2, 1953, New York, N.Y., U.S.), U.S. saxophonist and composer. His music incorporates influences from the most diverse elements of music and culture: free jazz, klezmer music, punk rock, cartoon music, film scores, and contemporary classical music. His "game pieces," such as Cobra (1984), involve rules—understood by his musicians and cued by hand signals—that determine the flow of the music, placing emphasis on the process rather than the result of the performance.
The Remedy of Fortune (2014)
     Six tableaux depicting the changing fortunes of romantic love: pain, desire, devotion, hope, beauty, longing, ecstasy, intoxication, frustration, anger and despair. Inspired by the work of Guillaume de Machaut. The Remedy of Fortune was composed for JACK Quartet to premiere at The Cloisters Museum of the Metropolitan Museum of Art on May 30, 2015.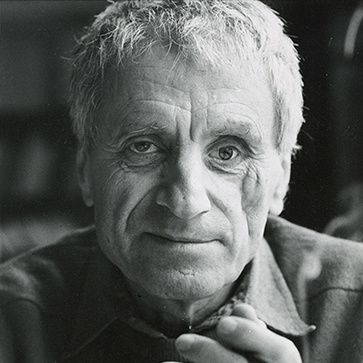 Tetras (1983)
     Iannis Xenakis was born in Romania, but studied architecture in Greece, where he also participated in the Greek resistance during World War II. He worked for the French architect Le Corbusier, notably collaborating with Edgar Varèse on the Phillips Pavilion at the 1958 Brussels World Fair. He is well known for contributions regarding applications of cutting-edge mathematical theories to acoustic and electronic music composition, as well as an aesthetic that is influenced by his Grecian roots. He lived out the remainder of his life in France as a political exile and founded the Xenakis Institute in Paris. He died tragically of Alzheimer's disease in 2001.
     "I first encountered Xenakis' music rummaging through my teacher's CD collection. The liner notes described his works using words such as "mathematical," "calculus," and "scientific," which I found a bit off-putting. At the time, I had inherited my teacher's skepticism of the application of math to composition, even though I enjoyed math (especially calculus) often to the chagrin of my peers. The sounds I heard couldn't have been more contrary to my expectations. I would have described them as being brutal, primitive, and alien. I didn't quite know how to process what I was hearing at the time; I didn't know whether I liked it, hated it, or what. "
     -Kevin McFarland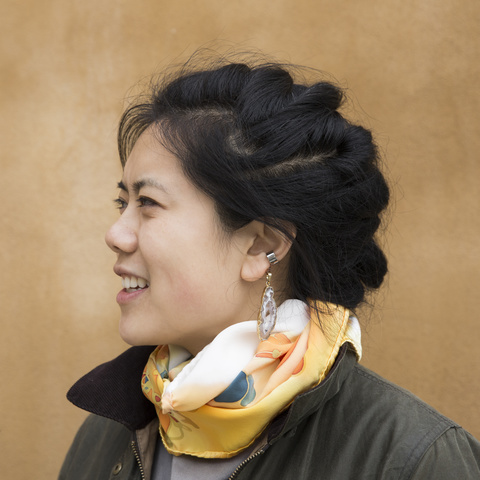 Julie Zhu is a composer, artist, and carillonneur. Her work is conceptual and polydisciplinary, operating on an expansive definition of algorithm. Zhu is currently based in San Francisco and Paris, where she's participating in the Cursus at IRCAM.  She is a fourth-year doctoral candidate in music composition at Stanford University and holds degrees in mathematics, visual arts, and carillon performance.
The Answers (2020)
     "The Answers derives from celestial timings. The rotation, orbit, and vantage point of our first four planets—Mercury, Venus, Earth, and Mars, as they interact with a superimposed grid of 7-prime ratios—determine the compositional structure. To create this algorithmic composition, Julie Zhu and Craig Sapp developed an open-source program called Ratioscore, available online for others to use. In media res, stars come and go, pitches swing around, as shadows cast circles and light returns in a blaze."
     - Julie Zhu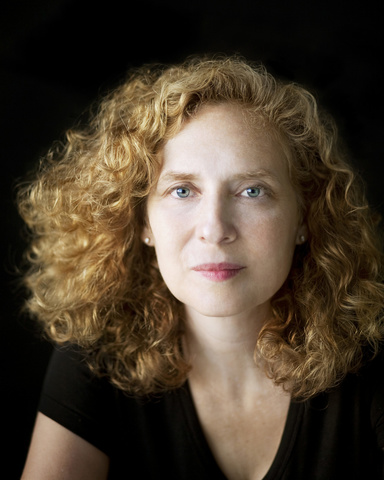 Julia Wolfe's music is distinguished by an intense physicality and a relentless power that pushes performers to extremes and demands attention from the audience. She draws inspiration from folk, classical, and rock genres, bringing a modern sensibility to each while simultaneously tearing down the walls between them.
The 2019 world premiere of Fire in my mouth, a large-scale work for orchestra and women's chorus, by the New York Philharmonic with The Crossing and the Young People's Chorus of New York City, received extensive acclaim — one reviewer called the work "a monumental achievement in high musical drama, among the most commandingly imaginative and emotively potent works of any kind that I've ever experienced." (The Nation Magazine) The work is the third in a series of compositions about the American worker: 2009's Steel Hammer examines the folk-hero John Henry, and the 2015 Pulitzer prize-winning work, Anthracite Fields, a concert-length oratorio for chorus and instruments, draws on oral histories, interviews, speeches, and more to honor the people who persevered and endured in the Pennsylvania Anthracite coal region. Mark Swed of the LA Times wrote, Anthracite Fields "captures not only the sadness of hard lives lost…but also of the sweetness and passion of a way of daily life now also lost. The music compels without overstatement. This is a major, profound work."
In addition to receiving the 2015 Pulitzer Prize in Music, Wolfe was a 2016 MacArthur Fellow. She received the 2015 Herb Alpert Award in Music, and was named Musical America's 2019 Composer of the Year. Julia Wolfe is co-founder/co-artistic director of New York's legendary music collective Bang on a Can, and she is Artistic Director of NYU Steinhardt Music Composition.
Dig Deep (1995)
     "In Dig Deep, the players dig deep into the strings to create a dense, thick, intense, reedy sound. The music wrestles back and forth between the deep attacks and frenzied tunes. The piece reflects a personal struggle, digging deep for compassion and understanding. Dig Deep was commissioned for the Kronos Quartet with support from Nora Norden."
     - Julia Wolfe